Gregory Cowley
Interdisciplinary Maker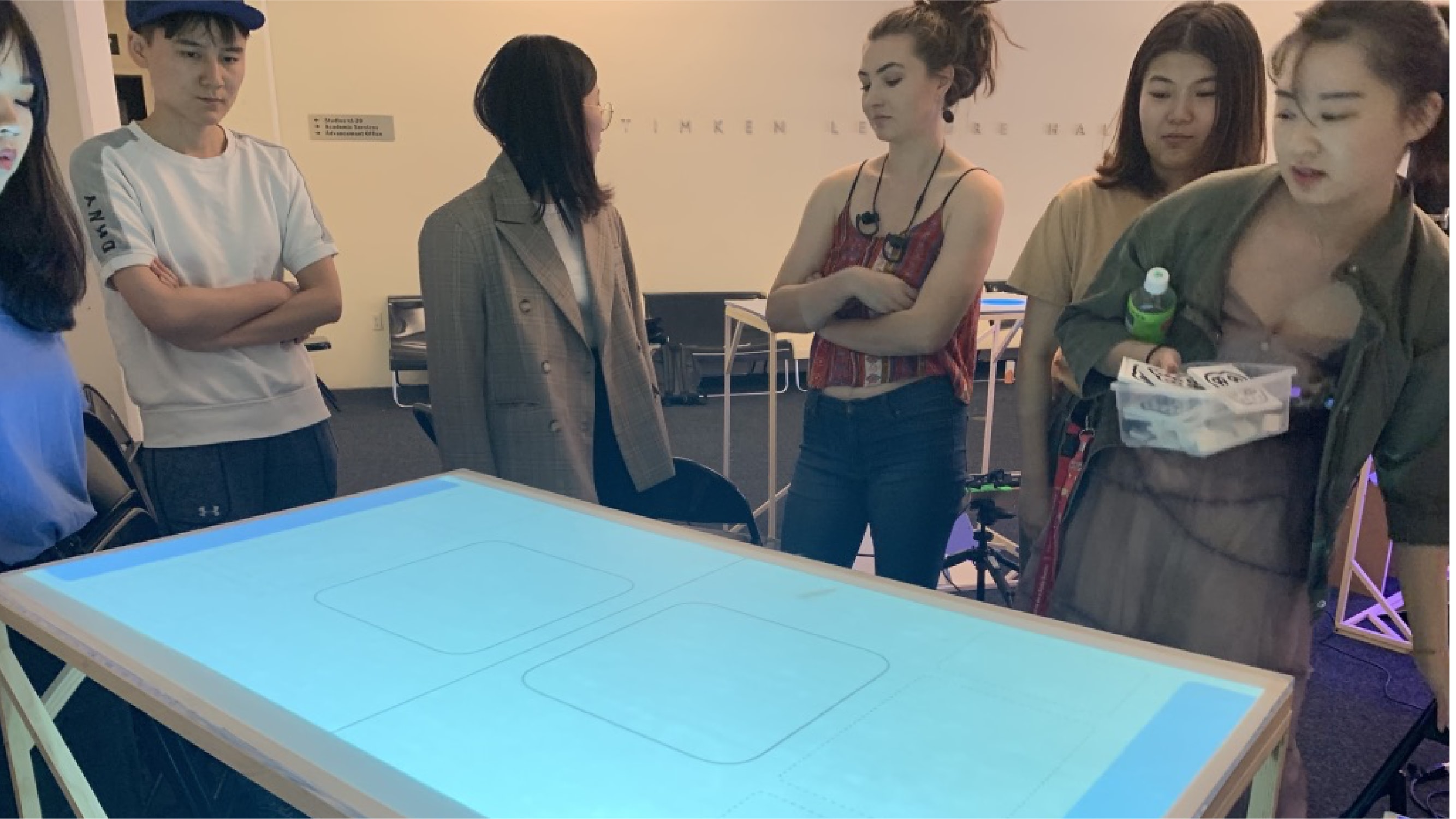 California College of the Arts
Professor of Design since 2002.
I have been teaching at the California College of the Arts since 2002, where I began as a professor teaching in the graphic design department. I am currently teaching in the interaction design department as an adjunct professor. I teach sophomore and junior-level Core fundamental courses.
I have taught summer programs in Oakland and Paris. I've also taught and mentored graduate students in self-study programs.